Reg. 9 (FL, GA, NC & SC)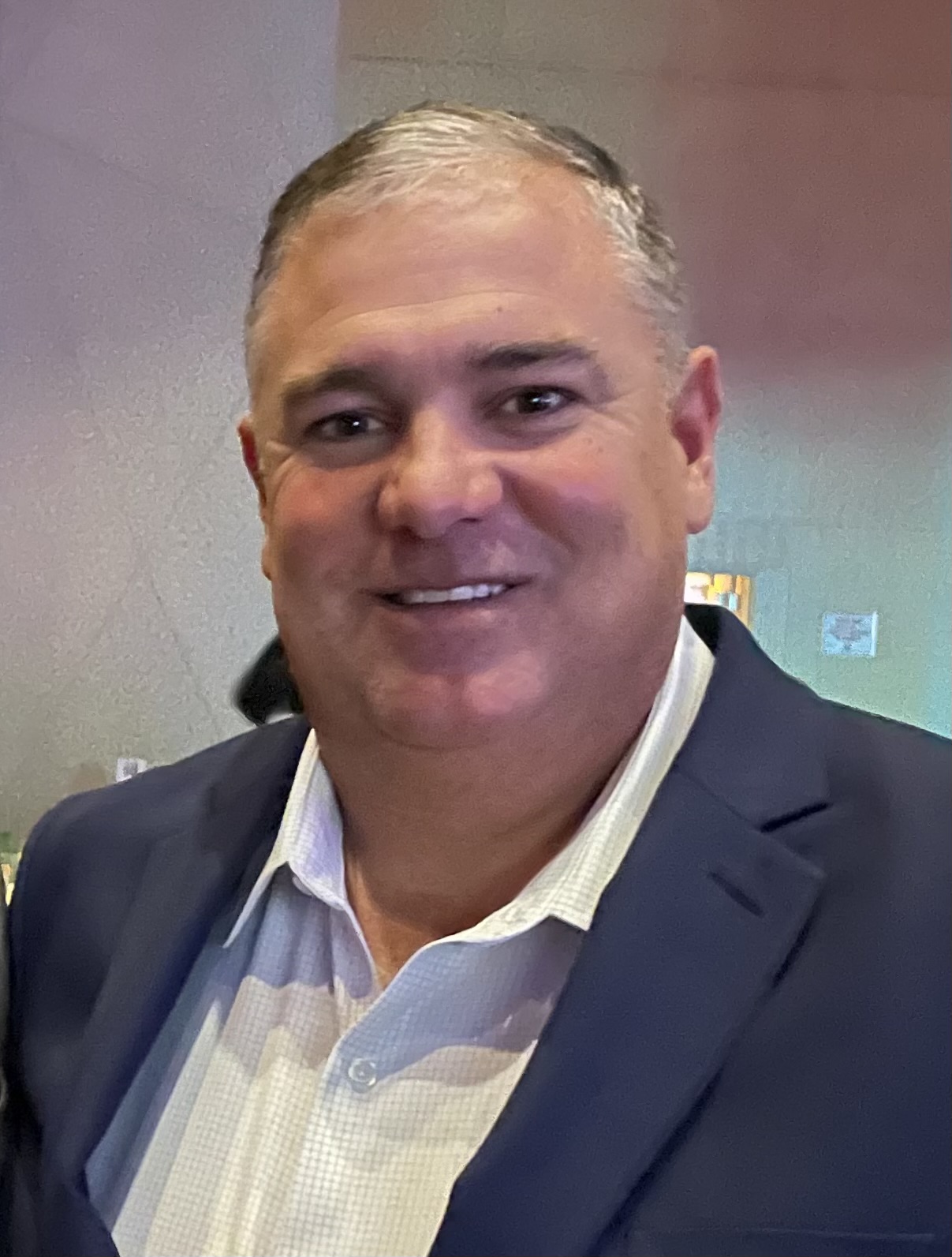 Eddie Davidson, National Business Agent
1101 Northchase Parkway SE
Suite 3
Marietta, GA  30067
678-942-5295
Serving letter carriers in Florida, Georgia, North Carolina and South Carolina
Eddie Davidson was elected Region 9 national business agent (NBA) by mail balloting of NALC members in the region in 2022.
During and after serving in the Army, Davidson worked in the Postal Service as a letter carrier beginning in 1992 as a casual, then a transitional employee in Chapel Hill, NC. In 1994, he started his career as a letter carrier in Durham, NC, and joined Durham Branch 382.
Davidson has a solid and clear view of the union, having 24 years of working in various positions from his local branch to the national level. Davidson began as a steward for Branch 382 in 1996, became branch vice president in 1998, and then president in 2000, where he remained for 17 years.
In 2004, Davidson became president of the North Carolina State Association of Letter Carriers and a North Carolina AFL-CIO vice president. He served as the North Carolina State Association president for 11 years.
He also served as an NALC Co-Chair on the Greensboro District Safety and Health Committee, as well as the Greensboro District Lead for route adjustment processes (IRAP, MIARAP, JARAP and CDRAP) and other roles the NBA or national president asked him to take on.
He also served as an arbitration advocate and graduated from the NALC Leadership Academy in 2007.
President Fredric Rolando appointed Davidson a legislative and political organizer (LPO) in 2017 and then executive assistant to the president, a job he held until his election as NBA.
I believe, leadership is unlocking a person's potential to maximize their growth and always being able to put your ego to the side and open your ears and mind so not only can you grow but everyone around can too. We must remember always, what one of my favorite quotes states, " True leaders don't create followers, they create more leaders."
Davidson is married to Christina Vela Davidson and has three children, Montana Shae', Mia Sky, and Tre'.
REGIONAL ADMINISTRATIVE ASSISTANTS
Anthony Ali, Central Florida Branch 1091
Dexter Lester, Winston-Salem, NC Branch 461