Reg. 9 (FL, GA, NC & SC)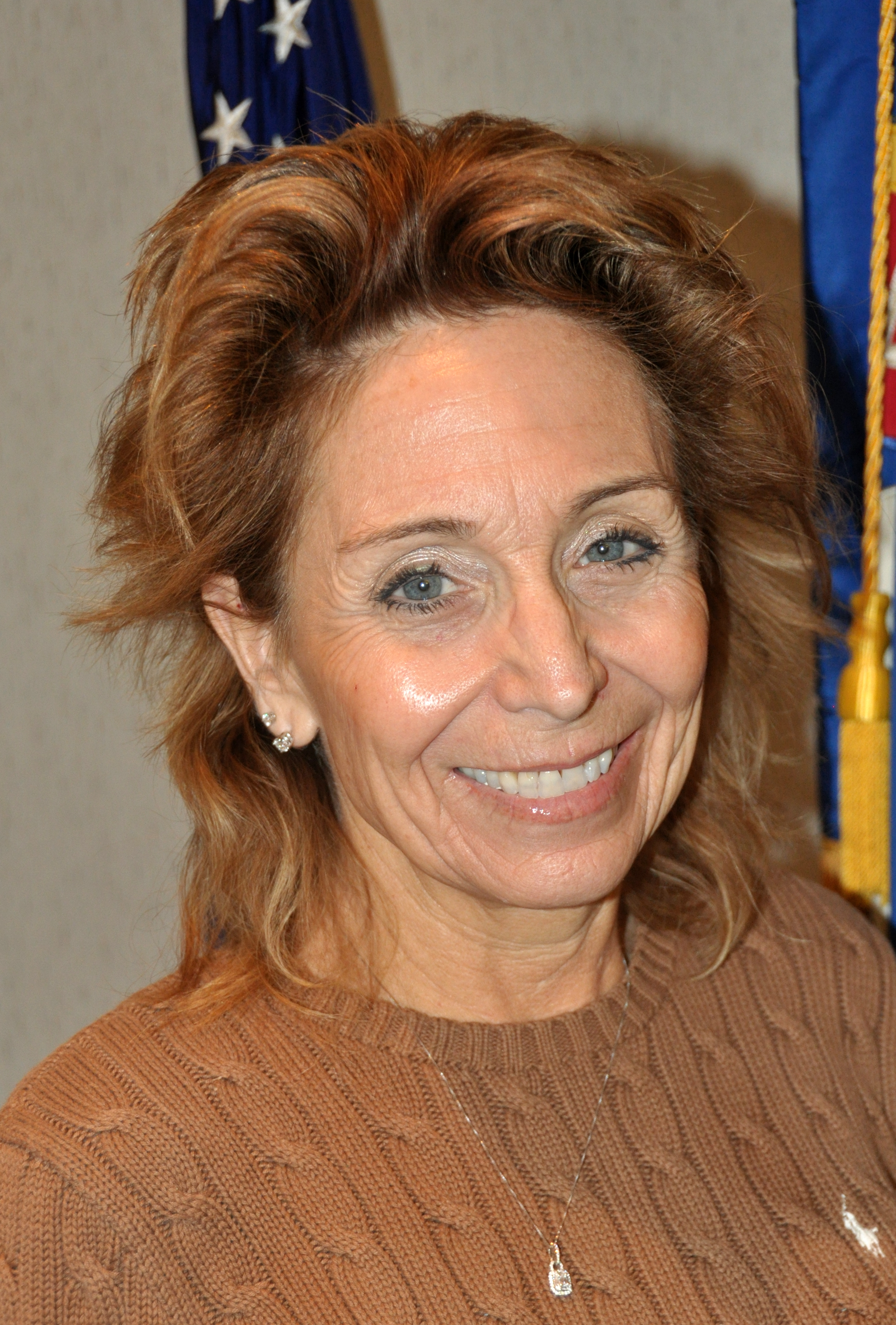 NALC Region 9                                                                                                                       1101 Northchase Parkway  SE Suite 3                                                                             Marietta GA 30067                                                                                                             Phone 678-942-5295
Lynne Pendleton, National Business Agent
Lynne Pendleton was elected national business agent (NBA) for Region 9 (Florida, Georgia, North Carolina and South Carolina) by mail balloting of NALC members in the region last fall.
Pendleton has a broad view of the union, having served three branches and two state associations. She began her career as a letter carrier in Hollywood, FL, in 1986 and joined South Florida Letter Carriers Branch 1071. In 1998, she transferred to Asheville, NC, and became an active member of Western North Carolina Branch 248 as a steward, branch vice president and Formal A representative. She also served as a NALC representative on the Violence in the Workplace Intervention Committee and the Joint Safety Committee for the Mountain Area of the Mid-Carolinas District.
In 2005, Pendleton returned to Florida and joined Central Florida Letter Carriers Branch 1091, where her service included serving as chairperson for the branch's food drive and trustees. She served on the dispute resolution team and as executive board assistant secretary for the Florida State Association beginning in 2011 and became the first female executive board vice president in 2013.
Pendleton also was detailed to NALC Headquarters in several roles, including assisting with contract administration, city delivery, safety and health, and community service and outreach. She graduated from the Leadership Academy in 2008 and served as a Leadership Academy instructor beginning in 2015.
President Fredric Rolando appointed Pendleton a regional administrative assistant (RAA) for Region 9 in 2015, a job she held until her election as NBA.
"My father was determined to raise me with the ability to take care of myself," Pendleton said.  "It is my intention to emulate his teachings by educating NALC members with the tools so that they, too, may take care of themselves."
Region 9 Rap Session Timetable
______________________________________________________
REGIONAL ADMINISTRATIVE ASSISTANTS
Don Lyerly, West Coast Florida Branch 1477
Anthony Ali, Central Florida Branch 1091
Dexter Lester, Winston-Salem, NC Branch 461