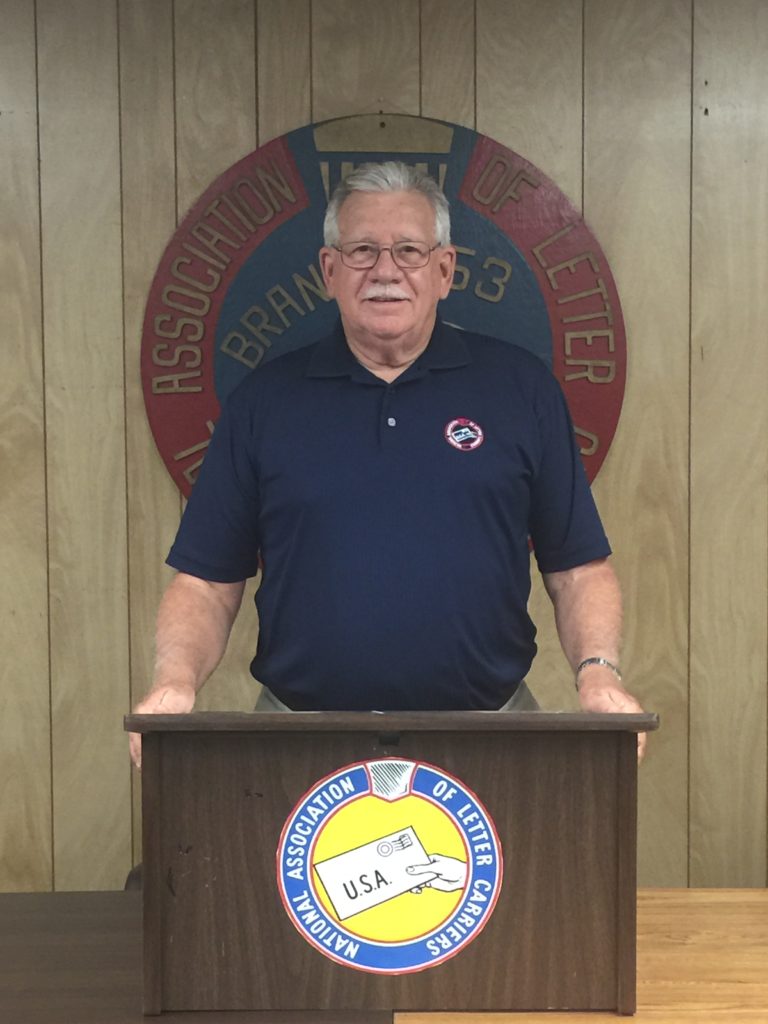 Bob Henning
3072 Bridgeview Dr.
Jacksonville, Fl 32216-1456
904-400-2580                                                                 e-mail: boblba9@yahoo.com

FSALC District 4 meeting scheduled
The Fall Training for FSALC District 4 is scheduled as follows:
Date: Sunday October 1, 2017
Time: 10AM to 2PM
Location: CWA union hall 1949 N.E. 27th Ave.
Gainesville, Fl. 32609
Representatives from the National Business Agents office and the FSALC will provide training. Lunch will be provided. Call Bob Henning, District 4 Chairman @ 904-400-2580 with any questions.
______________________________________________________________
District 4
Thank you to the District 4 delegates to the Florida State Association of Letter Carriers for voting in the district election. I would like to thank Frank Marinacci for his many years of service to the State association.
I am currently attempting to schedule a District meeting in October. As District Chairman I will be mailing monthly or bi-monthly reports to the Branch Presidents within District 4 to be posted on the union boards in the offices. I will keep the members updated on current legislation and advise when we need to contact our representatives in the house and senate. I have provided my phone number and e-mail for contact purposes. If you call my cell phone, please leave a message so I will call you back.
I look forward to representing you for the next two years.
Bob Henning