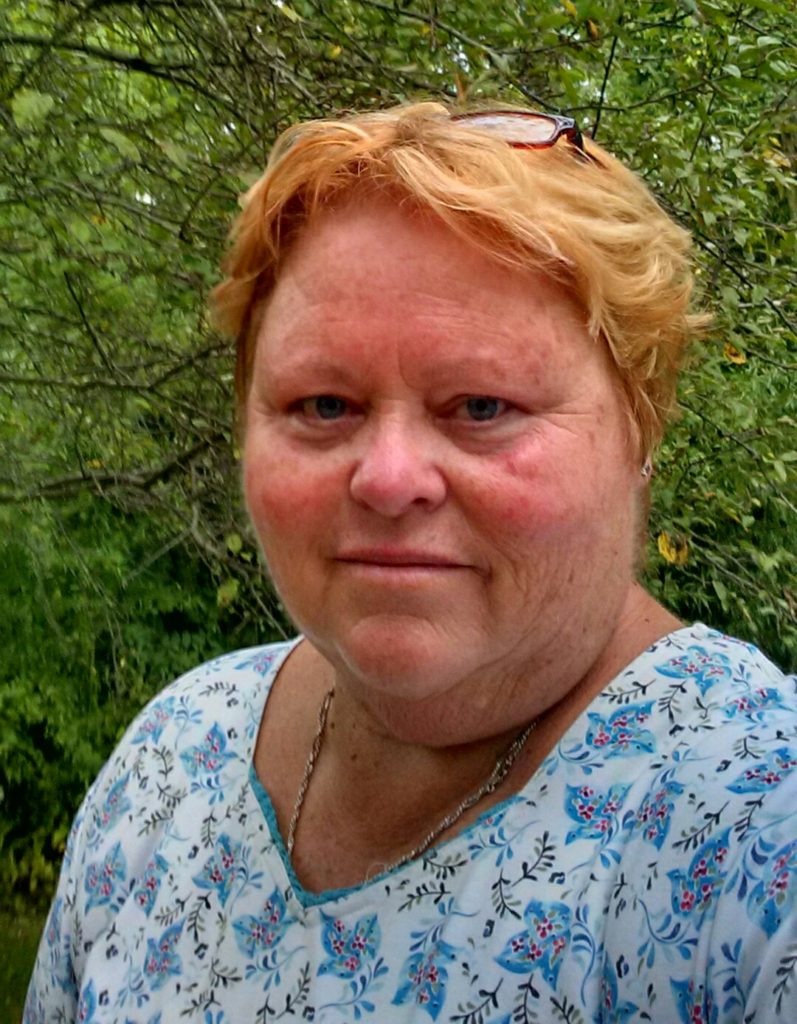 Joanne Cannon
3410 50th St W
Bradenton, FL  34209
941-812-7113
jcann24@aol.com
The district 2 meeting was held on 2/18/18 at Branch 1753's union hall in
Bradenton with 46 people in attendance. Branches represented were:
1753 (Bradenton), 59 9 (Tampa), 1 A ( Nalcrest ), 2008 (Clearwater), 147 7 (St.
Pete), 1779(Lakeland), 2072 Ft. Myers), and 5480(Venice).                                                   Also in attendance were FSALC President Al Friedman, VP Anthony Ali & RAA
Jeff Siciunas. We also welcomed members from Nalcrest and will include
them in future District 2 meetings. After prayer and flag, President Friedman
gave opening remarks and also spoke on the upcoming food drive. Anthony
talked about the LCPF and how, we are losing CCA's when they have their
break in service and retirees when they retire. Both need to be re-signed up
to the fund . LCPO Eddie Davidson gave each branch president a
spreadsheet on branch activities in the LCPF and how to read each column.
Easy to sign up new contributors or increase amounts. I spoke on HR
15,28,31 and co sponsors for each and also the importance of branches
sending members to Tallahassee on their own and not waiting for the State to
do it. Some Representatives we make contact with in Tallahassee go on to
Washington so it is important to establish good relations early. There was a
member of Branch 1477 who spoke on MDA and how we can get involved.
Tampa CLC Cheryl Schroder had a conflict of events that day but sent some
paperwork on bills they are watching that was included in the packet. After
lunch, prepared by Branch 1753 member Mike Silvestri (good job Mike and
thank you again) and Barbara Miller's deviled eggs (thanks Barbara), RAA
Jeff Siciunas went over form 3971, ELM 513.11 (SL /employee
incapicitation), 513 .342 (approval/disapproval), 513.361 (SL documentation
required), 513.364 (medical documentation or acceptable evidence), 434.421
(eligibility for holiday leave pay), M-01597 (deems desirable), OT, and
medical certification. It was good to see such a good turnout, even if on
Daytona 500 day, and welcome to Nalcrest Branch 1A. A suggestion was
made to hold the next training at Nalcrest so many can also tour the facility.
Will keep you posted when this will occur.
Thanks again to everyone who helped make this such a successful training.
Joanne Cannon
District 2 Chairperson
__________________________________________________________
__________________________________________________________
I would like to start out by saying what an honor it is to be asked to be your District 2 Representative. I have had the pleasure of meeting and knowing a lot of you in the district and look forward to meeting some new faces when I have the opportunity of attending your Branch meetings to share Legislative updates with you.
I worked for the Postal Service for 34 years before retiring in 2011. I have held many positions in my Branch 1753 including Secretary nearly 15 years, Vice President, President, Steward, and Trustee. I have been on the Safety committee, JRAP route count team, local negotiations as well as being CDL for District 16 for many years. I am currently released staff working on Labor 2016 until after the elections. I have been to Tallahassee and Washington, D.C several times to lobby members on the Hill and worked on the Vote By Mail bill that we were successful in getting past last year. I hope to see many of you at the training seminar in Orlando on October 13-16th.
Fraternally,
Joanne Cannon
District 2
_________________________________________________
On February 19th a district 2 meeting was held with 28 people present, representing Branches 1753, 2008, 5480, 1477 and 2072.
FSALC President AL Friedman gave opening remarks and introduced Branch Presidents and other guests present. Legislative bills covered by Chairman and CDL-16, Joanne Cannon included HB 15, HB 28, HB 31 and new bills now being introduced HB 756 and 760. Legislative Assistant Eddie Davidson also expanded on the bills and how they affect our future. Lunch was served and  then RAA Don Lyerly presented chapter 2 training on route count and inspections. After training, we were introduced to a program on OWCP that provides names of Doctors in our area who participate in OWCP claims. Thanks to all who attended my first District meeting and a special thank you to branch 1753 for letting us use their hall and retiree Nancy Thurkettle for her help with food preparations.
Joanne Cannon
District 2 Chair
_________________________________________________________