FSALC Mission Statement To accomplish the goals of the National NALC, as set  forth in the National Constitution and to enforce the State Bylaws. Make the internal workings of the FSALC's Transparent and Accountable to the membership. Through Education and Training, make the State first in the nation Legislatively, and in all other aspects of UNIONISM. Together the membership will prevail…The Struggle Continues.
______________________________________________________________
Feb. 18 is the deadline to register to vote, or change parties, before the primaries !
The Presidential Preference Primary Election is March 17, and the deadline to register or change your party affiliation is Tuesday, Feb. 18.
Since Florida has a closed primary, voters will only be able to nominate representatives who are affiliated with their party. According to Florida law, you can register to vote or update your registration at any elections office and some public libraries, driver's license offices, centers for independent living, WIC and DCF offices, or at a community voter registration event.
You will need a state driver's license or identification card issued by the Florida Department of Highway Safety & Motor Vehicles to register. Alternatively, if you don't have that information, you can fill out a voter registration application online and deliver a signed copy to your county's Supervisor of Elections office.
Floridians may also register online, in English or Spanish, at registertovoteflorida.gov.
An important note on voting by mail in Florida…. If you vote by mail, and we hope you    do, please remember that unless otherwise specified, a request to receive a vote-by-mail  ballot covers all elections through the end of the calendar year for the second ensuing regularly scheduled general election. A vote-by-mail ballot that is returned undeliverable cancels a request for future elections and must be renewed.
______________________________________________________________
FSALC Spring 2020 District Training dates are posted under their respective district links. All 5 of the training meetings are on a Sunday. Each training will consist of 4 hours;            2 hours for FSALC legislative / political and other state matters and 2 hours reserved for the National Business Agent. Morning refreshments and lunch will be served.
______________________________________________________________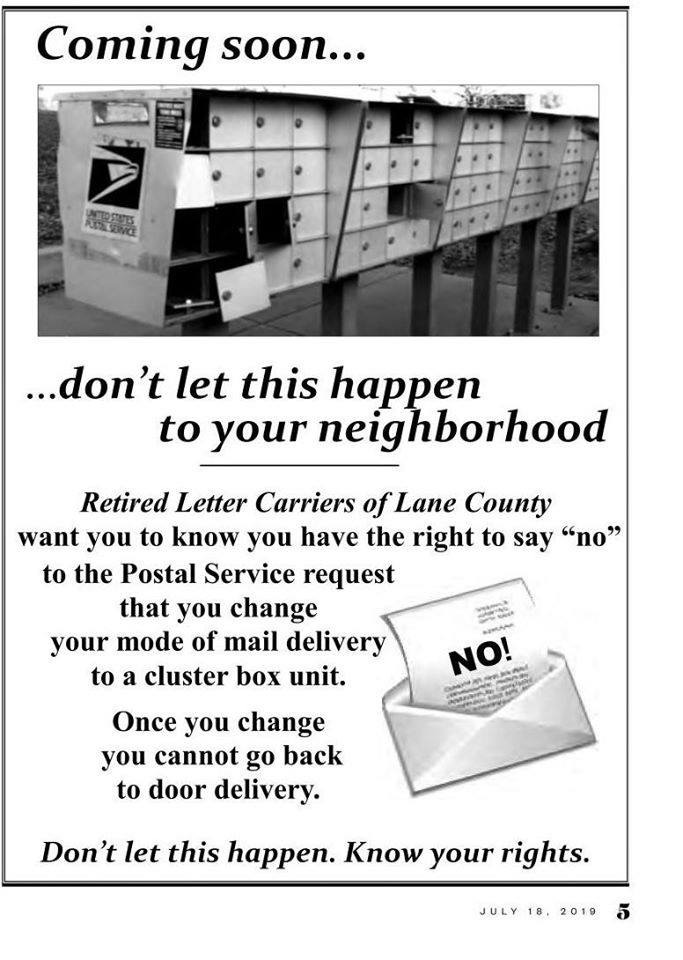 ______________________________________________________________
Click  here   for happenings around the state